Careers In Commercial Real Estate
Bull Realty is a leading commercial real estate sales, leasing and advisory firm with a national reach and reputation where your business can blossom to whatever level you desire! Enjoy incredible tools, resources, support, marketing, splits, training, reputation, technology and people.
We are looking for leaders. High integrity people successful because you place clients' interests ahead of your own. People who treat everyone in any transaction the way you would want to be treated.
Why Bull Realty?
Whether you have been in the industry for decades, or just discovering your passion, Bull Realty has the tools and resources to grow your business and build a successful career.
Unlimited income potential, prestige and satisfaction
Expert, in house marketing support
Company provided laptop plus 24-hour IT and desk help support
Inviting office environment including private offices on glass for producers
State of the art video conferencing rooms and technology
Industry leading training for every stage of your career or team growth
Extensive marketing, sales, comps and ownership research systems
The company is designed for agent success, so it works great for clients too, everyone wins.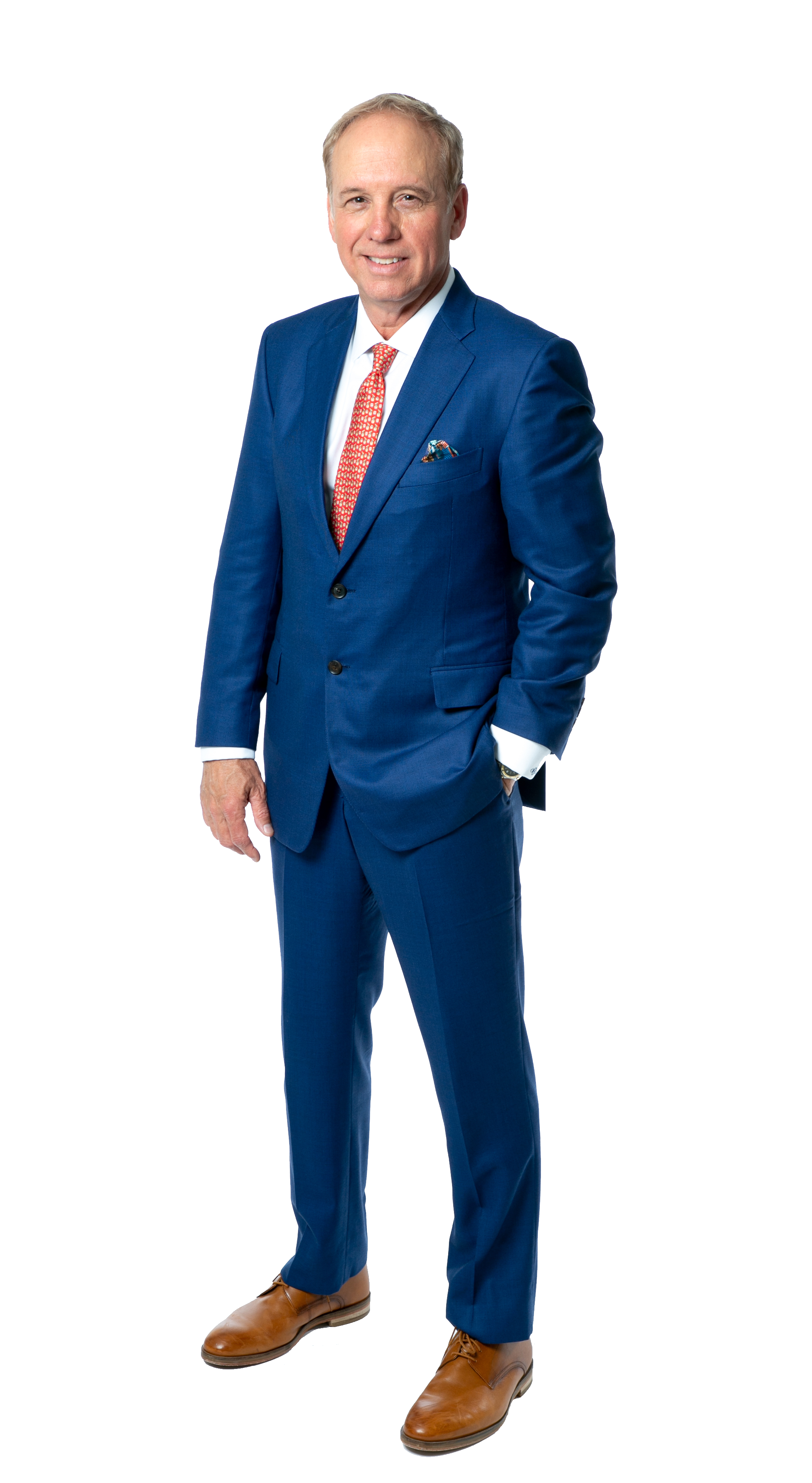 For confidential discussions, you're invited to contact Michael Bull.
404-876-1640 x101
or
Email us for more information on current opportunities.
Current Openings
Commercial Sales or Leasing Broker or Team

---

Business Development Associate

---

Marketing Coordinator

---

Receptionist

---